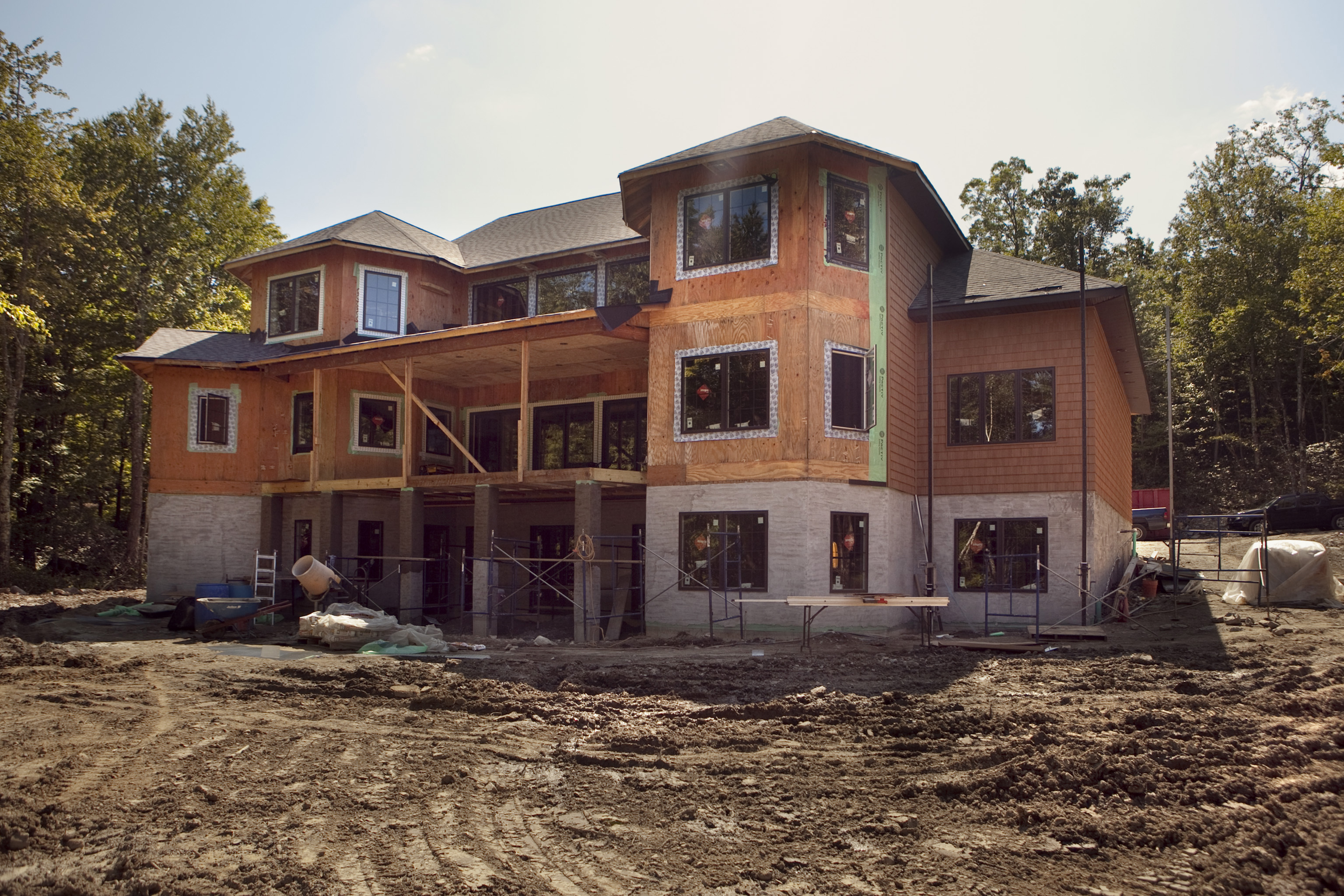 Wurtsboro Electric Service specializes in residential construction, as we feel it is an underserved market. Many electrical contracting firms pay scant attention to residential customers as they tend to favor commercial jobs, thinking that this is where the 'big money' is.

Unfortunately, homeowners suffer because of this type of thinking on the part of many electrical contractors. Commercial and residential electrical wiring are two completely different animals. Although many experienced electricians can competently do both types of work, the commercial electrician is not always the best choice for residential work.

Residential vs. Commercial

Residential electric work requires a different mindset. Most people building homes are planning long-term. Commercial work is inherently thought of as short-term occupancy. Work must be completed in a hurried manner (and commercial electric components are designed with that in mind) while residential work must be diligently planned and executed. An eye for detail is normally not top on the list of priorities for commercial electricians, as the occupants of these spaces are more forgiving of cosmetic blemishes. After all, they're not living there!

Be careful who you hire!


When building a home, owners should carefully scrutinize any tradesperson they hire. Many times, electricians just starting out will 'get their feet wet' in residential construction, as most people will not be as thorough in checking things like licensing, insurance, and references. Also, some builders and general contractors will seek out the cheapest electrician they can find, to keep their costs low and profit margins high. Unfortunately, it is the homeowner that must live with these choices for years to come.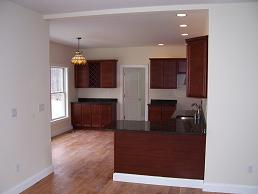 When you choose Wurtsboro Electric Service to wire your new home, you'll leave all these worries behind you! Our years of experience and track record in residential construction combine to enable us to produce an end result that even the most meticulous customer will appreciate.