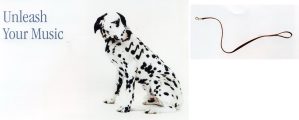 Back in its day, "stereo systems" were confined to one room, took up a lot of space, and were understood by only one 'expert' in the family.
Well, now there is a better way.
What if you could listen to music in ANY room at the push of a button? And what if the entire system - including the speakers - were practically invisible?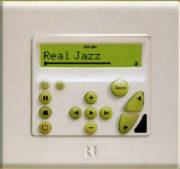 A multiroom audio system professionally installed by Wurtsboro Electric Service lets you enjoy music from several audio sources - such as XM and Sirius satellite tuners, CD players and even your iPod - in any area of your home, inside or out, all at the same time.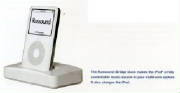 Think about it: Dad can listen to jazz on the patio. Mom can exercise to oldies in the bedroom. The kids can dance to alternative rock in the family room... all at the same time. With a multiroom system, everybody gets exactly what they want, when they want it.

Wurtsboro Electric proudly sells and installs Russound Multiroom Audio systems. Russound has been the standard-bearer in multiroom audio for over 40 years and we are confident in the performance of this product. Our technicians are all factory trained and endeavor to provide you with a whole-house sound system that will provide you with years of enjoyment.

Whether adding multiroom audio to new construction, or a retrofit in an existing house, rest assured that Wurtsboro Electric will strive to provide you with the quality service you are expecting.
Feel free to
contact
our sales dept. with any questions you may have.